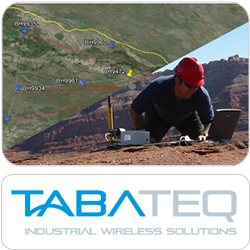 Radio Telemetry, Wireless Gateways & Ethernet solutions
Please note that the range of Elpro Radio Modems + Completed Industrial Wireless Solutions is now exclusively available on our partner site www.tabateq.com.
Please visit their website for more information & contact the team for a discussion of your requirements.
Thank you,
your unitemp team.