Coil Heater: WRP/M, cast in brass
Stock Code:
SKU: product options
WRP/M cast in heaters offer good and even heat transfer and high durability.
They are frequently used on hot runner systems and nozzles for plastic injection moulding. On the tab options below is a chart with min and max lengths and diameters (table for WRP/M)
Coil heaters are widely used in the plastic industry, the packaging industry, the textile industry and in the die-casting industry. Coil heaters can be supplied with built-in thermocouple for applications where there is insufficient space to mount a seperate temperature sensor.
Thez can be supplied in straight sticks for bending and insortion into machined grooves on the tool. Alternatively, the heaters are coiled by the unitemp factory to customers` specification.
Coil heaters can be supplied with reflection tube or cast-in for added robustness and better heat transfer.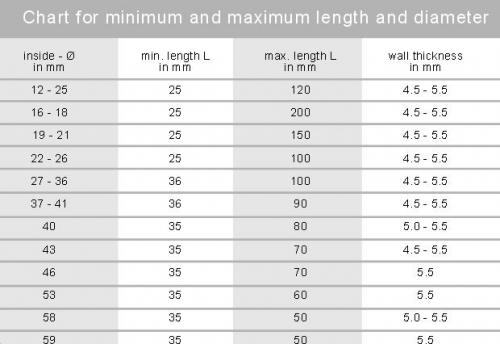 Below is a list of tags that have been applied to this product. Clicking on a tag will display a list of all products with that tag applied.