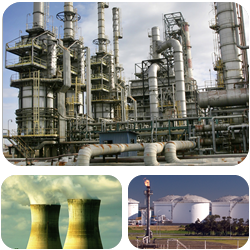 It can be argued that electrical heat tracing is "better" than steam tracing.
After all, it is perhaps more efficient, less maintenance intensive and easier to control than steam tracing.
However, there are many processes where steam generation through combustion energy is economically more viable than electricity.
Typically, the fuel for the combustion process is a waste product of the process (e.g. waste from petrochemical processes, bagasse as a waste from sugar manufacturing, wood shavings as a waste in the wood industry, etc).
Another reason why steam tracing is often chosen is the lack of availability of electricity. In Africa there are many remote locations with inadequate electricity supply. In South Africa, Eskom is facing capacity constraints, forcing industry to reduce electricity consumption.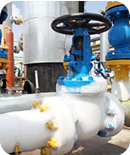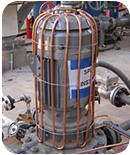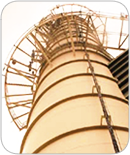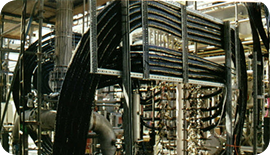 In certain hazardous applications steam may be safer than electrical. So, it is not surprising that steam still remains an attractive proposition!
Many of the steam plants in and around South Africa are outdated, very energy inefficient and in a poor state.
Energy is lost through the poor condition of lagging, leaks and poor heat transfer on tracers.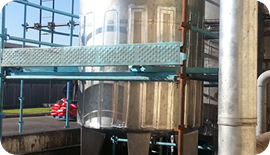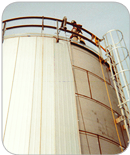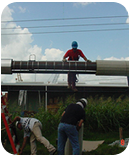 There is huge potential to save on fuel costs, reduce maintenance and to increase plant performance. The return on investment into state of the art steam tracing components can be considerable.
New steam tracing design solutions have emerged which significantly improve efficiency; provide more consistent, predictable results; and reduce initial capital and maintenance costs.
Not forgetting to mention, electrical heat tracing cables have also evolved considerably, becoming more reliable and being able to operate at higher temperature ranges.
We are in the unique position of offering both electrical and steam tracing solutions, having experience in both.
There is new technology available to meet the challenges of rising costs and limited energy supplies.
What is your preferred choice?
Feel free to comment below.
Please also take a look at some of our preferred product solutions
& add these to your enquiry list for a quote or contact us to discuss your requirements.