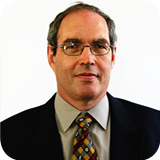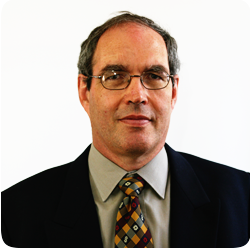 Following 25 years in our organisation, Hans Hitzeroth, unitemp member & General Manager, announces his retirement.
During his time at the (unitemp) helm Hans successfully drove rapid growth of the business.
Since inception he, together with fellow members Dieter Bütow, Ulf Hitzeroth
& Andrew Semple, expanded the workforce. The company's expertise consequently grew - from supplying electrical components to the design, manufacture and installation of large scale heating projects for industry.
Contact us
Contact the Thermon SA teams
or share your comments below
Hans was active in all aspects of the business: from production & logistics to marketing & finance. He challenged the status quo, always able to visualise the way forward and at the same time make his knowledge and guidance available to staff whenever required.
Thank you Hans for all you have contributed. The company that you have built in unitemp can be seen as an impeccable achievement & assuredly paves the way forward for our new entity Thermon South Africa. We wish you a happy and restful retirement!