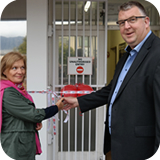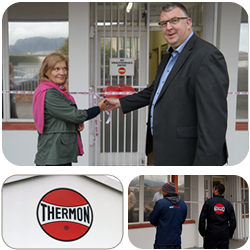 Thermon SA incorporating unitemp - new company signage
One cannot miss the new Thermon signage on our Cape Town office building.
It is a sign of a stronger presence not only in South African markets but on the African continent as a whole.
Recently, we hosted the arrival of our principles
- Rob Leussink (European Sales & Business Development Manager, Thermon Europe) and Evelyne Berger (General Manager of Thermon France)
- officially welcoming them to the newly rebranded offices in The Mother City.
On arrival, Hans Hitzeroth (Financial Manager Thermon SA) ceremoniously handed over a pair of scissors to cut the Unitemp ties that stretched across the building entrance. We said farewell to 30 years of a successful innings from unitemp; and we embrace all the future possibilities and further growth potential lying ahead of the new Thermon SA.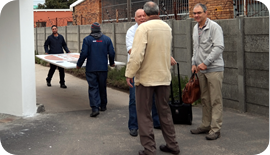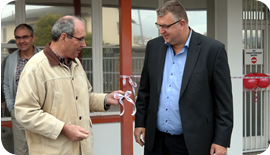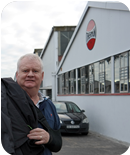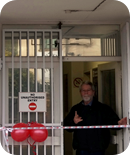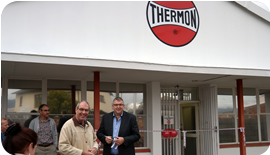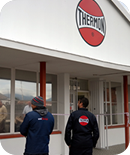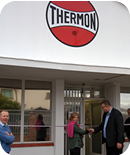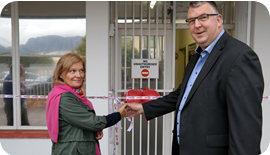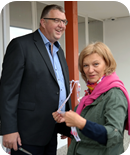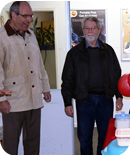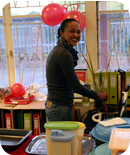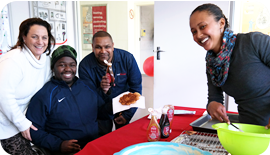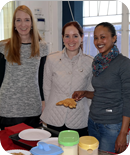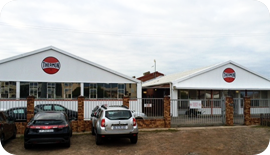 To mark this new chapter in our professional history, the marketing team invited all staff to join in the celebrations from the previous unitemp to the "new" Thermon SA. The offices were festively decorated & all colleagues + visitors were treated to freshly baked waffles.