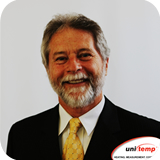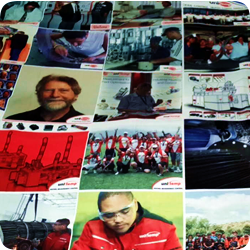 Farewell: Dieter
August 2015 brought about the retirement of unitemp member, Dieter Bütow.
In the 21 years that Dieter held the position of Sales & Marketing Manager at unitemp, he very successfully established a solid sales & marketing structure and distribution network for the heating business in and around sub-Saharan Africa.
Dieter, you will be sorely missed by your teams, partners & suppliers alike.
Contact us
Contact the Thermon SA teams
or share your comments below
From your sales & marketing teams: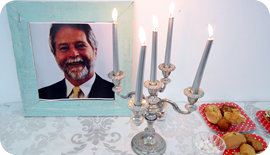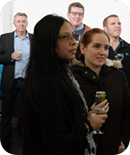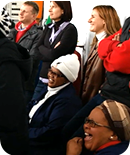 We will miss your daily drive and passion. We will even miss your persistence - realising your effort in pushing us to do better.
Observing your daily work has taught us volumes: you are a people person, a problem solver & we admire how your desk remained in organized chaos.
We have seen you creating opportunities out of adverse situations. You have inspired us to be brave, to not hold back but fight for business.
We saw your focus on continuous growth and improvement: multiplying our knowledge as a company, as service providers, and as a team.
You set high standards but unselfishly equipped us with the tools to meet them. Your door was always open to bounce off ideas and gain constructive feedback.
Thank you, Dieter.
We will miss you and are looking forward to your jungle stories when our paths will cross again.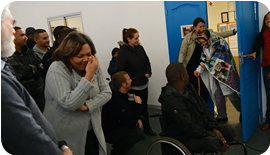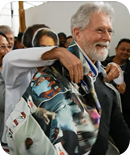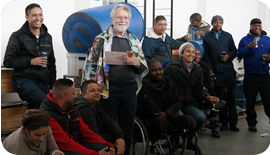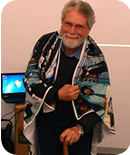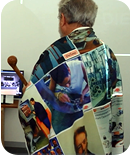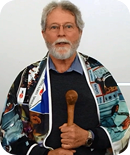 From Dieter to All
It is time to say goodbye and to take a minute to ponder on the recent past.
After leading the Marketing & Sales Teams at Unitemp for 21 years it is time to take a step back. We have built a successful company, have trained many people in the industry and built a competent team that is able to continue.
Unitemp has now become part of an international company, a leader in its own field – Thermon.
Personally I wish to thank all who have accompanied us on this extended journey – just too many to name them all individually. To name a few: A company does not exist without its clients – a great thank you for the continued support. We have some loyal clients for more than 30 years!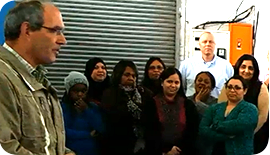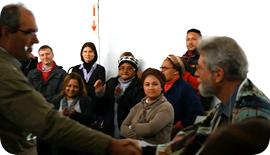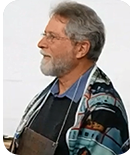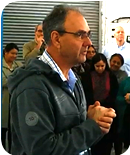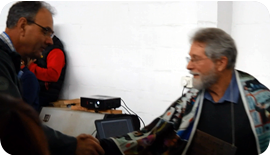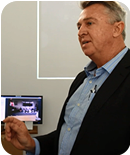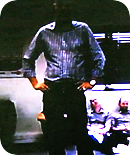 Key clients have also been our distributors around Southern Africa, some of whom we have worked with for more than 25 years. Special thanks to RLW, CTS, ITD, MCI and Prime Instruments.
A company does not function without the efforts from all its staff – it has been a very satisfying journey with you and I leave knowing that my destiny was shaped by you and that we as managers in turn played a significant role in your growth. Special thanks to Michele, Steffi and Natalie who made it possible to implement new ideas and build the brand and to Andrew, who ensured that our JHB operation finally stabilised and could grow into the bigger part of Unitemp.
Without accessibility to top brands there would not have been a successful Unitemp - Testo, Gefran, Hotset, Thermon, Elstein, Thermoplay - all of which have been close to my heart in our quest to make them the leading brands in South Africa.
A company needs infrastructure and good support to function – we greatly appreciate the work that Reichmanns, Clarotech, EOH, Camsoft, Mediamachine, ABSA and many others have done for us.
For all these years Unitemp has never been a conventional company – together with our staff we have pushed the boundaries to form a flat organizational structure – not easy when you decide to become ISO certified, a system that does not cater for the unconventional. Thank you Staff for having been part of some extraordinary learning curves (and experiments?).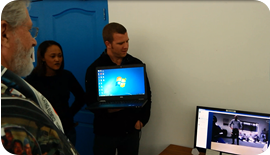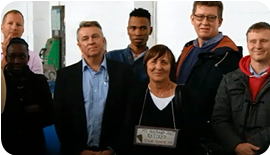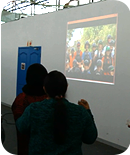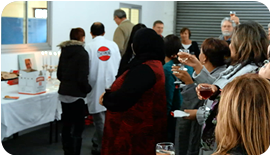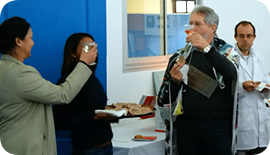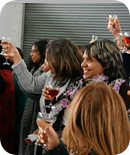 I thank my three partners, Hans & Ulf Hitzeroth + Andrew Semple, for the continued enthusiasm and friendship whilst building Unitemp over the past 21 years and who allowed themselves to be persuaded to venture into unchartered territories, new products, unfamiliar industries and adopt concepts that pushed everybody out of their comfort zones. The strength of our team was the mutual support we could give each other when things were tough – re-motivating each other when the need arose.
In closing there is one very important person I have to specifically mention and thank: my wife Karin, who put up with all the stresses and the many days without a husband who was travelling and living out of a suitcase.
Thank you,
Dieter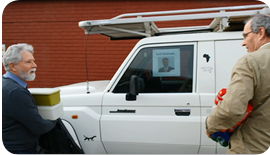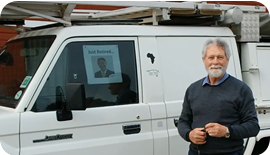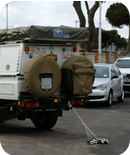 Andrew Semple will be leading the teams as the new Sales & Marketing Manager for Thermon SA and we are looking forward to your continued support.