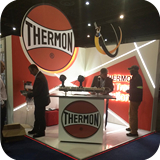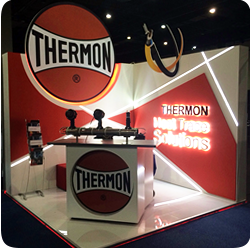 Thermon SA looks back at Africa Oil & Gas Conference 2015

We had the privilege of participating in the prestigious annual Oil & Gas Conference and Exhibition held in Johannesburg on the 8-9 September 2015.
Visitors to the Thermon SA stand were able to learn more about the significant role that heat tracing plays in both the Upstream and Downstream sectors.
When viewed from the perspective of how many meters of heat tracing exists in a typical refinery for example, the potential for reducing energy consumption and hydrocarbon pollutants can be significant.
Heat Tracing
Browse our heat tracing portfolio & add products of interest to your "enquiry list" or
contact us to discuss your requirements.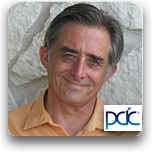 Conference delegates were treated to a presentation from guest speaker,
Peter Baen - Vice Chair of the Petroleum & Chemical Industry Committee (IEEE/IAS-PCIC)
- on the latest heat trace technologies.

Local consulting engineers of Thermon South Africa conducted live product demonstration of both electrical heat tracing & steam tracing solutions. Much interest was shown in our heated tubing bundles.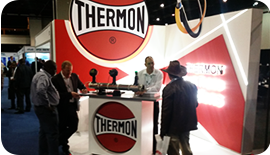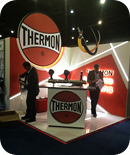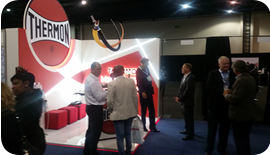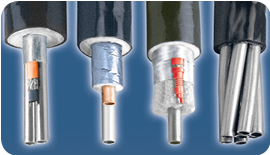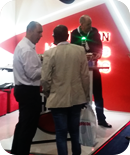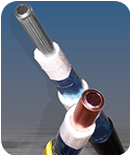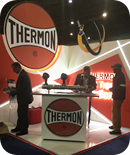 Thermon SA aims to grow its presence in Oil and Gas market, helping industry optimise its industrial heating processes, particularly on the African continent.
If you were unable to attend this event but would like to find out more about our involvement in the Oil & Gas industry, please contact us for a further discussion:
Heat Tracing: Contact Thermon South Africa
Thermon SA (formerly unitemp) has over 60 years combined experience in industrial surface & immersion heating. With the integration of temperature sensing, monitoring and controlling, we are able to offer complete heating solutions for any application across various industries. Thermon is a world leader in innovative electrical & steam tracing products and services.